Fantastic Team Work and Skills Put to Work Again
In one of our most recent projects, the MTE team put their experience and skills to great use once again. This time, we were required to provide engineering solutions for a multi-national power generation customer. Below is how we carried out the project.
The customer required a batch of valve seats to be made from a tough, alloy material. After turning on one of our various CNC turning centres, one of our engineers modelled the designs from old 2D technical drawings provided by the customer. Then, the milling process was programmed using the same state of the art CAD/CAM software, utilising high speed machining (HSM), 4th axis and 3D milling. These programs were then put to use on our Haas VF6 machine via our bespoke post processor scripts. Images of the 3D renders can be seen below:
4 axis CAM/CNC milling and CNC turning a batch of 'Valve Seats'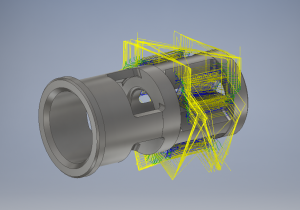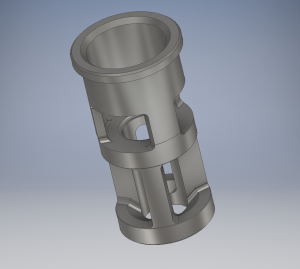 Finally, we had to ensure the components were completed with a high quality finish through using our onsite precision grinding facility. The team oversaw and managed surface heat treatment, and non-destructive testing was carried out which ensured the components passed stringent inspections.
Although this was, in parts, due to certain features and tolerances, a challenging project, it was a test that we overcame and enjoyed. Each department involved worked efficiently, hence the great outcome. More images can be found below: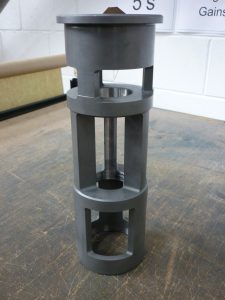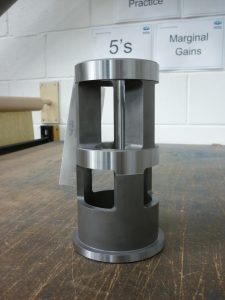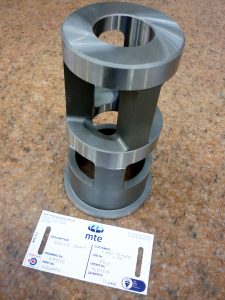 The team at MTE look forward to carrying out more projects such as this one in the new year. If you would like to get in touch with us regarding our engineering services, you can contact us by phone on 01977 670514. Alternatively, you can contact us by email at sales@mteuk.com.